"WOULD YOU LIKE TO BUILD A PROFESSIONAL WEBSITE FOR YOUR BUSINESS AND FOR CLIENTS?"

. Are you looking to make a website from scratch or customize your current site into something you are proud of ?
. would you like to start designing websites for clients and be making money doing that?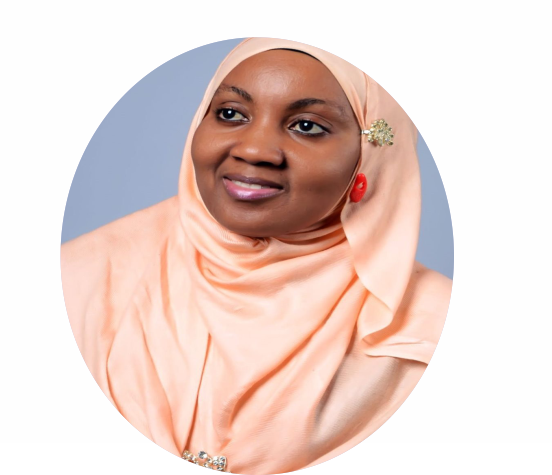 Hi, my name is Salmat Modupe Gbadamosi. I am a WordPress Developer/E-commerce expert with over 2 years of experience in website design and development.
I struggled with my websites looks and designs until i discovered a better way of designing and customizing websites and blogs. This single and simple skill i learnt has turned things around for good for my online business !
. Do you have a vision for your business website but you aren't sure how to get started building it.
. Do you wish to start attracting hundreds of thousands of readers to your website contents and offers?
If Your Answer Is Yes, To Any Of The Above Questions, Then Pay Attention To This Important Information
Creating a website can be challenging and overwhelming if you aren't sure how to get started. Yes! It happens all the time. People want to start WordPress websites but have no idea where to begin.
Introducing ...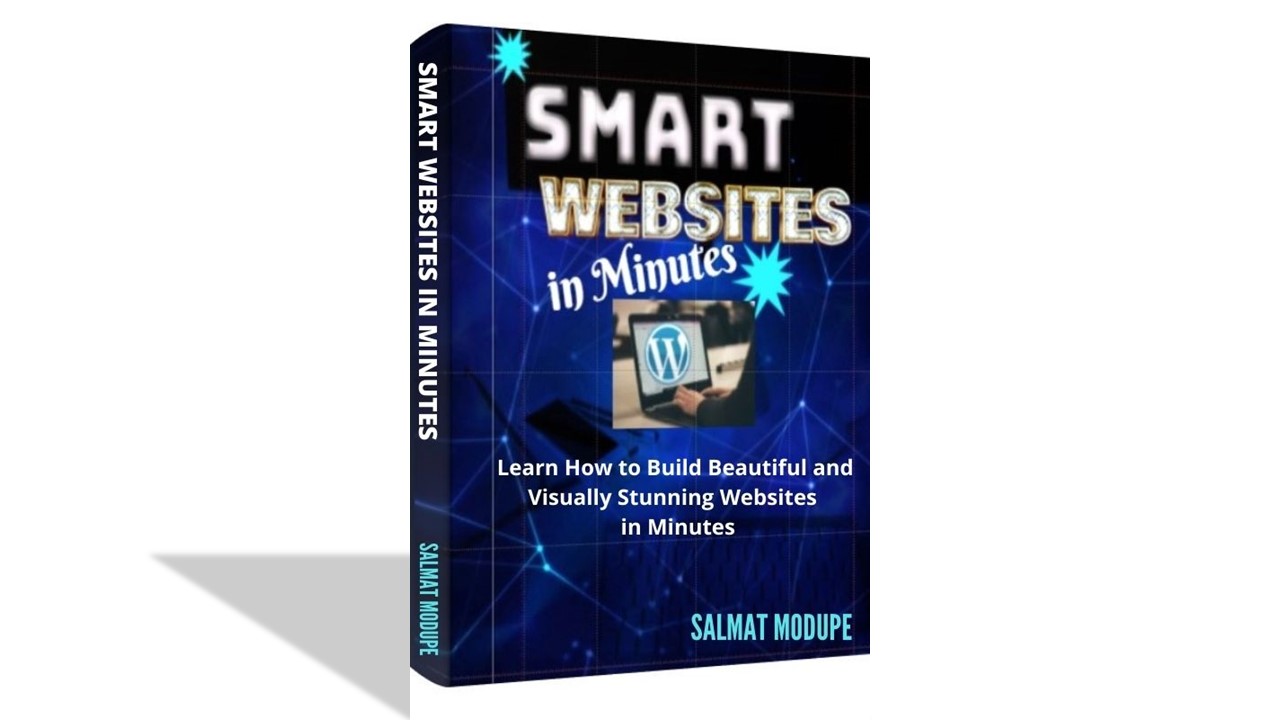 Learn How to Build Beautiful and Visually Stunning Websites for Your Online Presence and for Clients in Minutes

This is an E-book of over 180 pages divided into modules detailing step by step how to build and customize your website and clients' websites like a Pro!

What is Included in this Trainning Manual

Introduction to Website Design and Development

How to create a profesional website step by step

How to choose the perfect domain name for your website




How to Design a Profesional Business Logo for your website

How to Design Header Banner for your website

How to customize your website pages step by step and lot more.......
At the end of the trainning, you will not only learn how to design and customize a website but you will also learn how to position yourself as a professional website designer and be your own Boss!
And Guess What? It comes with some BONUSES too!
A Premium Theme for your Website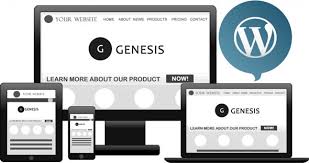 The Genesis Framework Theme is a Premium WordPress Theme that is well optimize for SEO. It also helps your website load faster
Value = $59.95
Instabuilder Page Builder



Instabuilder 2.0 is an all in one marketing software for wordpress.
It is a Drag and Drop Software To
customize Your Websites & Landing Pages In Minutes.
It is Mobile Responsive with 100+ Done For You Templates

Value = $197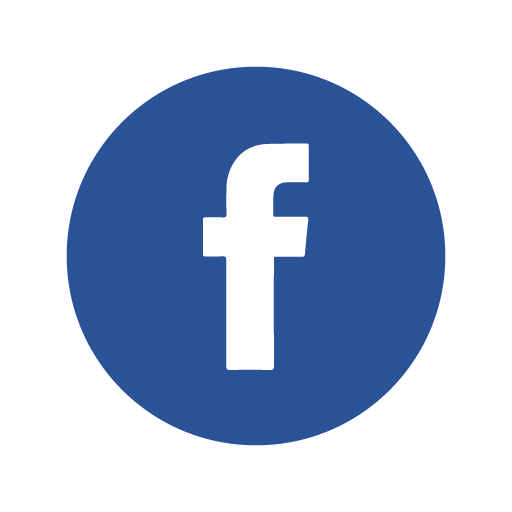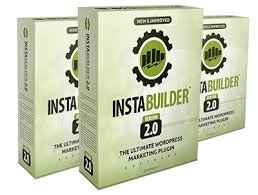 So, how much will it Cost You?


I know you must have been thinking of how much it's going to cost you even with all the bonuses…
Well the actual price goes for $37
But I'm Going to make you a fair deal for a very limited time by drastically reducing the price with over 60% off!
Note: This deal is only for those that are serious about building professional websites.
You can .......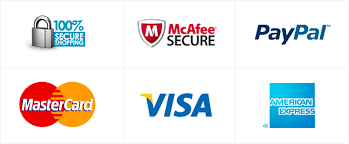 This comes with a 100% Money Back Guarantee!

Now you can test drive our product for
7-days with NO RISK!
If you think that our product is useless for you, simply contact our support and show us the website you are trying to build with our trainning manual to know what the problem is, then will return 100% of your money. No Question Asked!
Still Hesitating about the Smart Websites in Minutes?
Here is what others are saying about it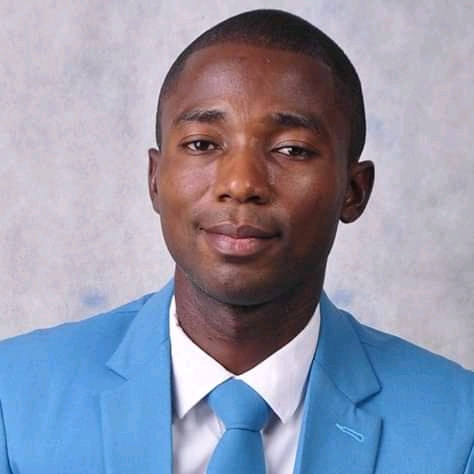 Smart Websites in Minutes by Modupe Salmat is an e-book that aspiring and veteran website developers and bloggers will certainly see as a must-read in today's rapidly growing digital world! The practical steps described in this book can be easily followed by both new and professional web designers who wish to launch or advance their online presence using a powerful content management system like WordPress. . By following the step-by-step guide, a novice who has zero knowledge of coding can get a professional website running online in minutes. An experienced designer who is reading this book will certainly realize at the end, that there are still much more to know than he/she currently knows. This is the first of Modupe's e-books I have read, but to my great delight, she has complete control of her writing technique and style, taking into consideration a wide range of reading audience – novices or professionals alike. I therefore recommend this book for all who aspire to earn their fortune from the abundant opportunities available on the Internet. Read it!
Echofu Amos (CEO, Blisstech Multimedia and Cybernetics Technology)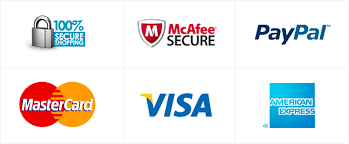 Sincerely,

Salmat Modupe

Smart-Websites-https://www.smartdropshippers.com